The Anger Management sequence depicts people happily unleashing frustration at a flawless car, as part of the game.
View full case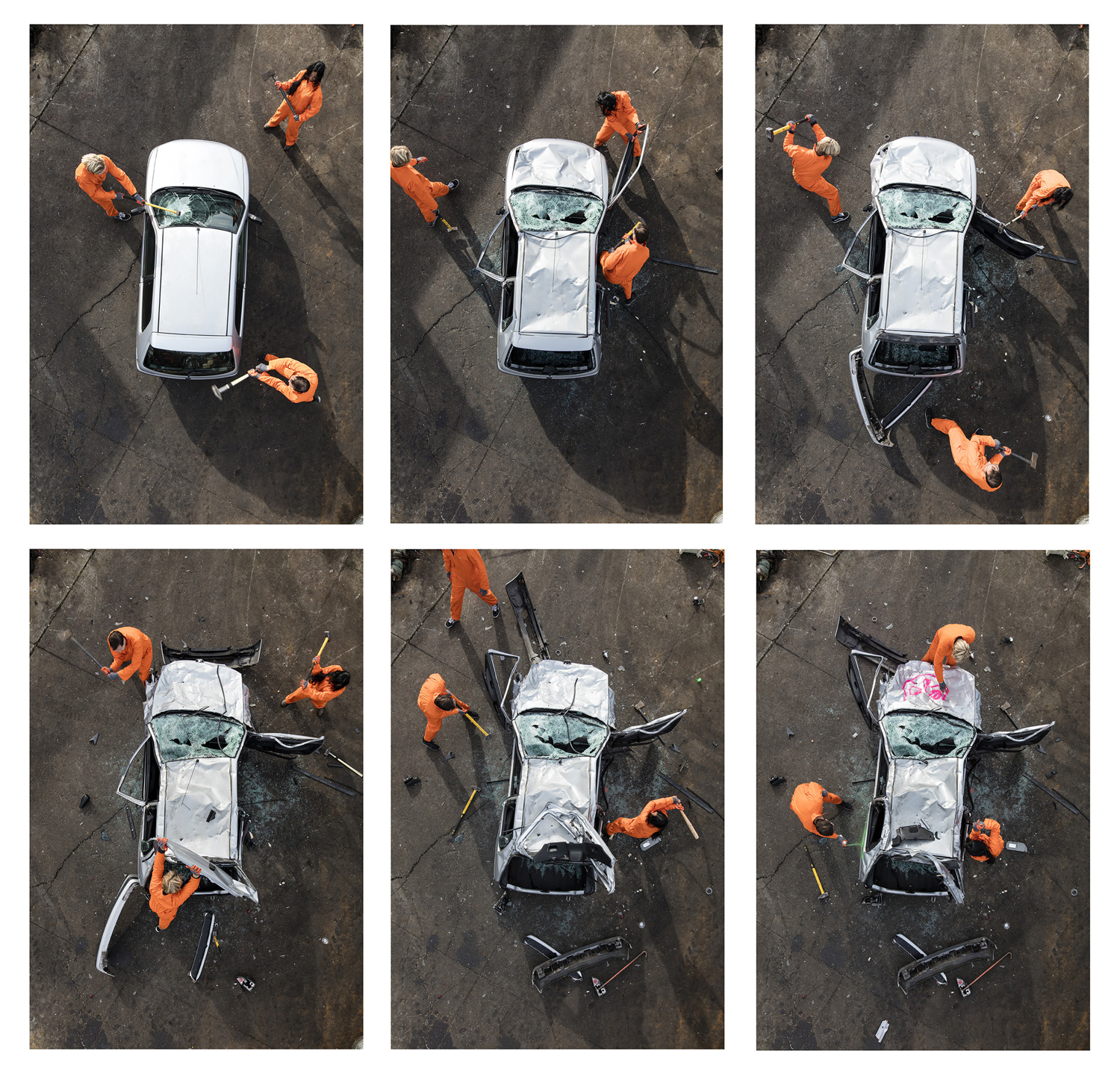 The stuff we want to get rid of. The things we don't want to see. Talking Trash puts the stories that are considered not worth telling right in your face.
View full case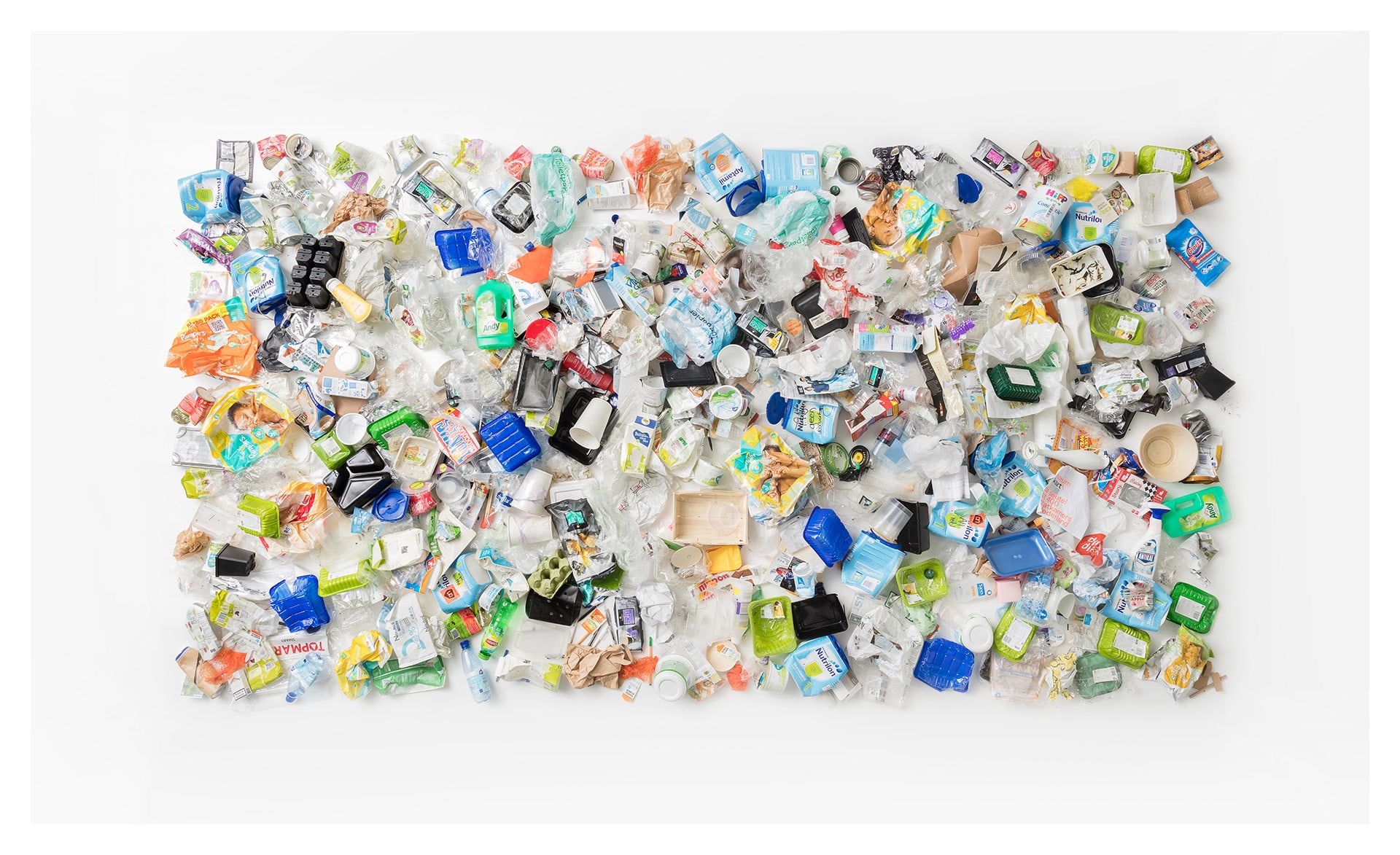 Broken-down cars in the most glorious way. Crushed Cars depicts ready-for-the-junkyard Mercedes cars right before they face the inevitable.
View full case